About Helix AV
HelixAv is the sole dealer for Bell helicopters for the UK and Ireland, and our role is to promote and sell the exceptional range of Bell aircraft in the UK market place. The current range of new aircraft is on our Bell helicopters page. We also keep a selection of used aircraft on our pre-owned helicopters page.
Our aim is to provide you with the very best helicopter experience and that in our opinion means a Bell Helicopter. We firmly believe that Bell Helicopter provides the best combination in terms of value, performance, reliability and support. Our commitment to you does not stop at the sale, we can and manage the aircraft during your ownership covering things such as insurance, warranty, maintenance, training.
Whilst we are in business to sell helicopters we are always happy to provide advice and guidance on a no commitment basis.
Meet the Team
Steve Purchase - Director
Steve has held a lifelong interest in aviation and acquired his first Bell Helicopter in 1999 and has has owned and operated a fleet of 10 Bell 206 aircraft. Steve has extensive knowledge of aircraft operation from an owner/operator perspective.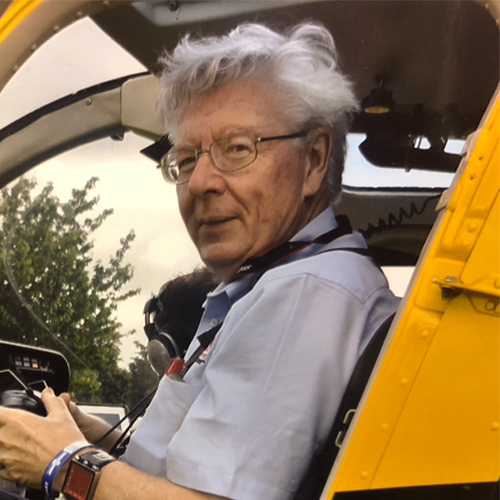 Gary Slater - Director
Gary has had a passion for aviation since the school days and has held a pilots license for over 25 years. He has several thousand hours on both single and twin helicopters and he has a UK CAA display authorisation.
Gary has been involved in all aspects of the helicopter industry from engineering, operations, sales and flying and has extensive knowledge of the UK market place so as to be able to provide the very best advice to owners and operators.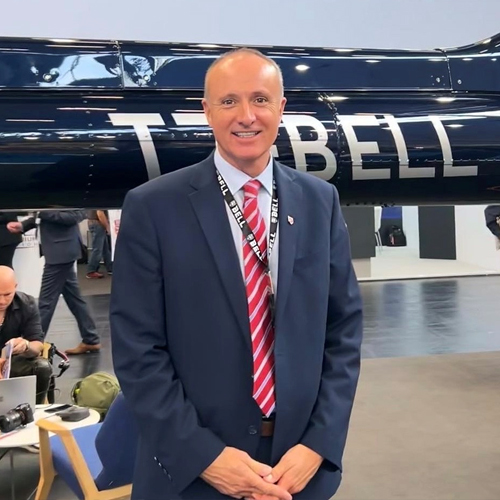 Paul Reynolds - Sales
Paul is a member of the events/sales team and has been involved with helicopters for over 5 years. Paul has thorough knowledge of the helicopter industry and product types.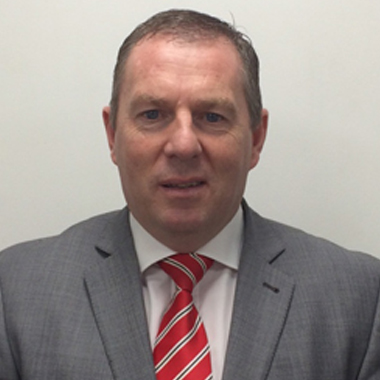 Elaine McCole - Parts Manager
Elaine is head of parts and has been involved in the helicopter industry for over 20 years. She has an extensive knowledge of the helicopter industry in a sales and engineering background and has been a CAA post holder for numerous companies.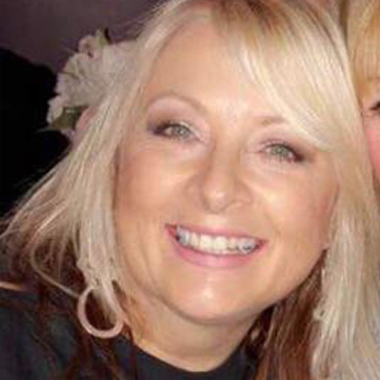 Hayley Ash - Customer Service Manager
Hayley has been in the aviation industry for 2 years and has been involved in Bell sales for that time. She is head of customer sales support and assists on events.