Latest Bell 505 Accessories - 28/07/2021
NEW ACCESSORIES FOR YOUR BELL 505
Aeronautical Accessories continue to expand their aftermarket products for your Bell 505. From VIP to Tourism to Public Safety, they can provide you what you need for a successful mission.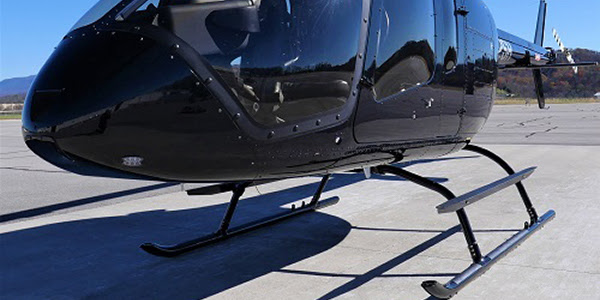 New Bell 505 Full Length Flitestep
Newly certified for the Bell 505, the Full Length Flitestep makes entering and exiting your aircraft easier than ever before. This product is available for both standard (low) skid gear or high skid gear.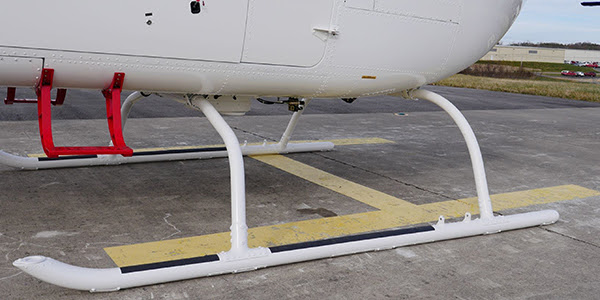 Bell 505 High Skid Gear Gets Extended Life
Our High Skid Landing Gear for the Bell 505 aircraft has successfully completed an extensive Fatigue Testing Programme. With an additional 6.5'' of height and significantly extended RINS and life limits, it's time to think about upgrading your skid gear.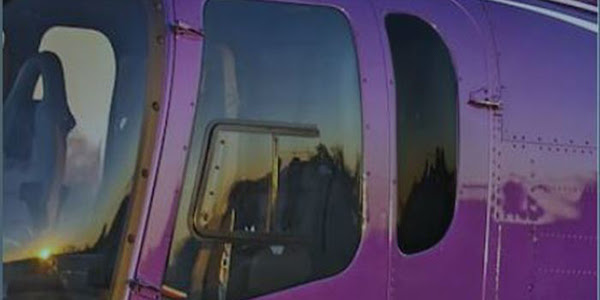 Increase Your Comfort With Solar Advantage Windows
Feeling the heat of the summer? We have the solution. Our new Solar Advantage windows can help you stay cool by blocking 99.99% of ultraviolet (UV) rays and reducing cabin temperature by 10%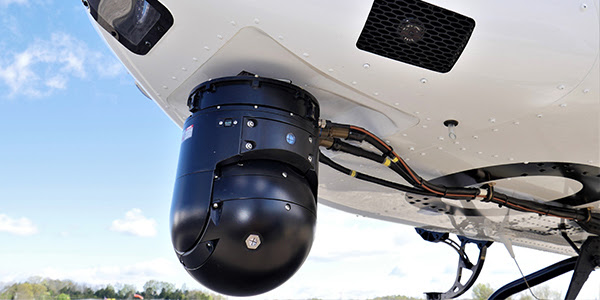 New Bell 505 Public Safety Kits
We now feature several new Public Safety Kits. Whether your mission is to capture a fugitive, rescue a hiker or you just like cool high-tech equipment, click on the video below to learn how you can enhance your Bell 505.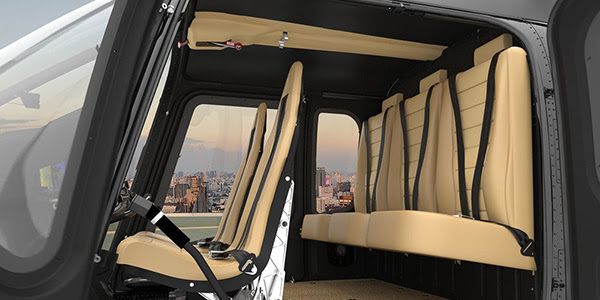 More Bell 505 Accessories Are Available Than Ever Before!
Aeronautical Accessories continue to focus on developing new and unique products to enhance your aircraft. From increasing visibility through the installation of a Pulselite, to improving cargo access with a new Left Hand Baggage Door, to additional Headliner colour options, click below to learn more about these and other new accessories.